GRUPO ROALES

Technical assistance, administrative assistance and marketing services for the oil and energy industry
Grupo Roales is a leading organization in the provision of specialized technical and administrative assistance services for the supervision, engineering, training, training in industrial safety, environmental protection, reliability, non-destructive testing and mechanical integrity and marketing of equipment and supplies, of the oil and energy industry; in the Mexican southeast with headquarters in Ciudad del Carmen, Campeche.
At Grupo Roales we help to increase productivity and sustained growth with a focus on strengthening the satisfaction of our clients through professionals committed to quality service and sustainable development, in all activities and areas of the company. organization. All this complying with the requirements of our clients, the legal and other applicable requirements.
CONSTRUCTION AND CIVIL WORK
ADMINISTRATIVE ASSISTANCE
CONSULTING & ACCREDITATION
Grupo Roales recognizes that the most valuable and important resource is its human resources and their commitment to excellence and continuous improvement; Our customer service orientation is a commitment of all of us.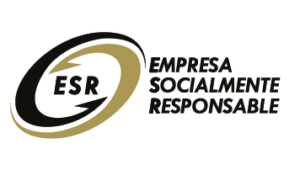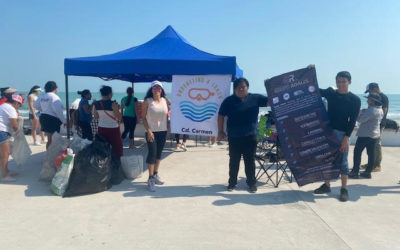 Grupo Roales S.A. de C.V. como empresa socialmente responsable, atendió a la invitación enviada por Colectivo Isla Verde a participar en la campaña de limpieza de Playa Norte, organizada por Snorkeling 4 Trash buscando crear conciencia a la ciudadanía en general y...