TURN-KEY PROJECTS
WE CARRY OUT YOUR PROJECT
KEY IN HAND: PRESENTATION
Grupo Roales has the ability to manage "Turnkey" projects in which as a company we are compelled by the client, to conceive, build and put into operation a specific work and / or service.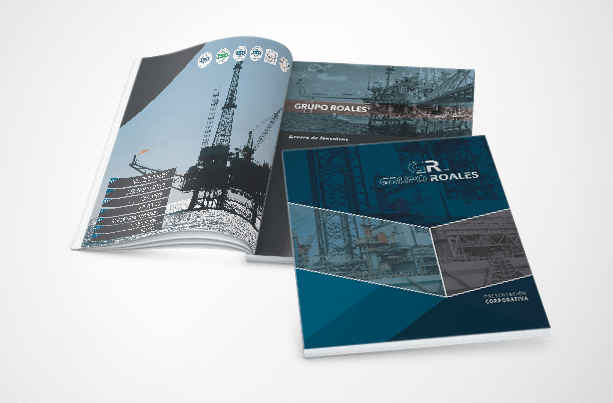 Download
Executive Presentation of
Grupo Roales S.A. de C.V.
(PDF)
Among the obligations we adopt, at the time of being hired to carry out a turnkey project, the following stand out:
The supply of materials and machinery.
The transportation of the same.
Carrying out services.
The installation and assembly, and the commissioning and operation of the planned work or service.
Outsourcing.
Administration of payroll.
Accounting.
Compliance with tax obligations.
Collection of overdue portfolios.
Consulting (Certification of ISO and NMX standards before the EMA).
Commercialization.
Catering.
Registration of trademarks, logos and commercial notices before the Mexican Institute of Industrial Property (IMPI).
Imports and exports.
Among others.