COMMERCIALIZATION
SERVICES, EQUIPMENT AND TOOLS
MARKETING SERVICES: PRESENTATION
At Grupo Roales S.A. de C.V. We cover the demands of our clients by supplying services and products that guarantee their correct operation.
We offer:
Supply service
Training
Maintenance
Consulting on equipment and tools such as:

Tools and accessories for the oil industry
Marine tools, accessories and equipment
General tools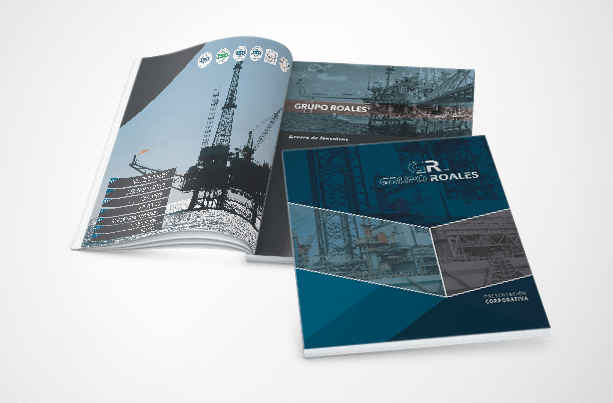 Download
Executive Presentation of
Grupo Roales S.A. de C.V.
(PDF)
At Grupo Roales we are committed to supplying products and services that meet established quality standards, working effectively and safely.
SOLUTIONS IN ENGINEERING PROJECTS
Grupo Roales aims to provide professional services to carry out engineering projects and related activities such as:
Project supervision.
Supervision and construction of works and technical assistance in the area of industrial processes.
Civil-architectural.
Mechanical-pipes.
Electrical.
Telecommunications.
Automation and control.
Instrumentation.
Gas and fire.
Shutdown.
Safety instrumented systems.
Networks against fire.
Analysis of risk and environmental impact.
MARKETING OF EQUIPMENT AND TOOLS
Grupo Roales puts at your disposal our wide range of equipment and machinery depending on your project and need, it can be from the equipment of an industrial kitchen, to projects of civil, industrial, infrastructure construction, mining, maneuvering or hoisting.
We are a comprehensive equipment marketer and supplier for different markets such as hospitality, general commerce, construction, mining, industry and government agencies.
We offer complete support for each project, the best price for each equipment or machine to offer the best service to you, our main partner.

Industrial kitchen equipment.
Heavy equipment and machinery.
Thermal boxes and bodies.