ADMINISTRATIVE OUTSOURCING
OUR WIDE EXPERIENCE AT YOUR SERVICE
ADMINISTRATIVE OUTSOURCING: PRESENTATION
At Grupo Roales S.A. de C.V. We are committed to offering Administrative services for Industry and Commerce that satisfy the service needs of our clients, complying at all times with applicable legislation, our quality and service policies, always preserving the safety and health of our personnel and facilities, as well as protecting the environment through our standardized processes practiced at all levels of the organization with the value of continuous improvement.
Benefits we provide:
Management of activities that are not related to the corporate purpose of the company , which allows it to focus and focus on its main business skills
Greater competitiveness.
Reduction of administrative costs.
Streamlining, maximizing and optimizing processes.
Hiring services with greater functionality and lower costs.
Greater added value for clients and services through the agility and opportunity of our services in handling the transferred processes.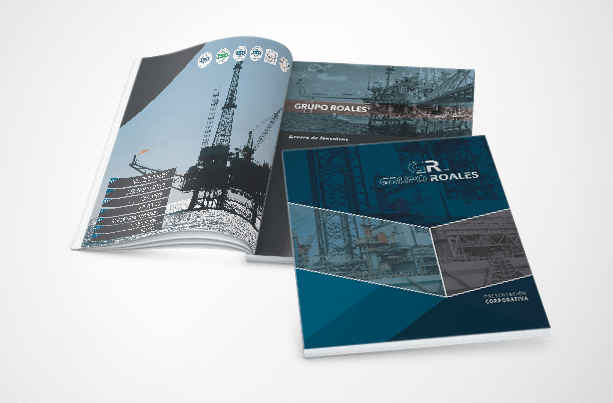 Download
Executive Presentation of
Grupo Roales S.A. de C.V.
(PDF)
The contracting company, or buyer, will benefit from an Outsourcing relationship since it will achieve, in general terms, a "Greater functionality" than it had internally with "Lower Costs" in most cases, due to the economy of scale obtained by the contracted companies. In these cases, the company is exclusively concerned with defining the functionality of the different areas of its organization, leaving the Outsourcing company to deal with technological decisions, project management, implementation, administration and operation of the infrastructure.