At Grupo Roales we are committed to providing supplies, food and hospitality services to vessels of all types and marine platforms , based on national and international norms and standards, which ensure quality service, in order to fully meet the needs and requirements of our customers, through monitoring and continuous improvement of our Quality Management System .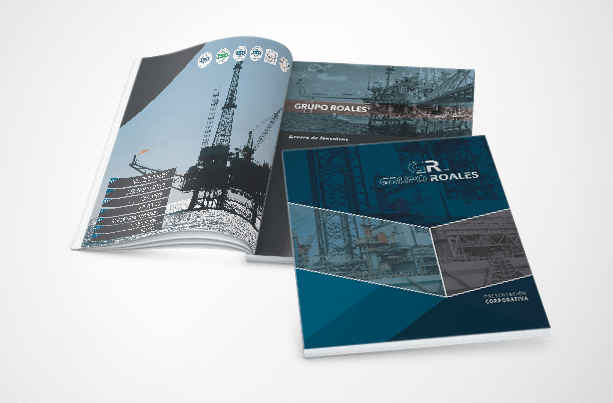 Download
Executive Presentation of
Grupo Roales S.A. de C.V.
(PDF)
We can offer you Catering services in the following areas:
It consists in that the client provides a list of the supplies that are required in the boat, either for 14 or 28 days and later are delivered directly to the boat on time and date indicated in the requested dock.
The hotel service that we offer to all our clients is oriented to personalized attention in the quality of life and comfort of the guests, since we have personnel trained under the quality and hygiene standard NOM-093-SSA1-1994 .
We provide the staff to the boat (Cook and Waiter) so that they carry out the preparation of food and generate internal cleaning of the boat, such as common areas, recreation areas, bathrooms and cabins. The food service includes varied and sufficient menus; oriented to good nutrition, with quality inputs, strict hygienic management of food and waste generated.