MEDICAL EQUIPMENT AND HEALING
MARKETING OF HEALTH PRODUCTS
MARKETING OF MEDICAL EQUIPMENT AND HEALING: PRESENTATION
Grupo Roales S.A. de CV is a company with experience in the commercialization, supply and distribution of products in the health field through high-quality medicines, healing materials, clothing and surgical materials in the healthcare market. health, public and private institutions.
The satisfaction of our clients is the main commitment of our company.
One of our achievements for our company is the recognition of some manufacturers, since they give us the satisfaction of approaching us so that we can market their brands.
Likewise, we contribute to health and environmental care, being certified in NMX-SAA-14001-IMNC-2015 / ISO 14001: 2015; NMX-SAST-45001-IMNC-2018 / ISO 45001: 2018 and ISO 9001: 2015.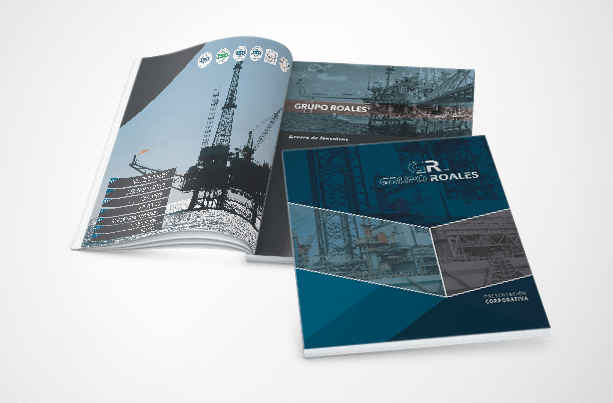 Download
Executive Presentation of
Grupo Roales S.A. de C.V.
(PDF)
Our company has the experience of distribution and commercialization of products such as materials, medicines, equipment and services for the Health sector, both for the Private and Government sectors, participating in Tenders and / or direct sales, we have established commercial relationships, with the health sector in the Southeast and other States of the Republic. Offering integral solutions, for the satisfaction of our clients. As well as sale of medical equipment and healing materials such as:
Healing material.
Medical equipment.
Medical, surgical and laboratory instruments.
Clothes, white and other textiles.
Contrast media.
Medicines: Controlled, Patent and Generic.
Laboratory supplies and instruments.
Equipment and material for Laparoscopy.
Materials and consumables for Radiology and Imaging diagnostic equipment.
Electrosurgery equipment.
Oncology treatment equipment.