SPECIALIZED OUTSOURCING
QUALIFIED PROFESSIONALS AT YOUR SERVICE
SPECIALIZED OUTSOURCING: PRESENTATION
Grupo Roales offers specialized outsourcing services in order to be a commercial extension of our clients, functioning as strategic ally in the development of their industrial and commercial activities with high quality standards and professionalism. We spend time understanding the needs of our clients.
Grupo Roales was born as an outsourcing company in the area of ​​ engineering in the Exploration and Production processes of the oil sector . For several years we have supported the operation of diagnostics, as technical and managerial solutions in various areas of operational and organizational activity.
We offer Technical Advice in:
Well drilling and repair.
Reservoir characterization.
Maintenance of drilling equipment.
Production.
Drilling logistics.
Safety, hygiene and environment.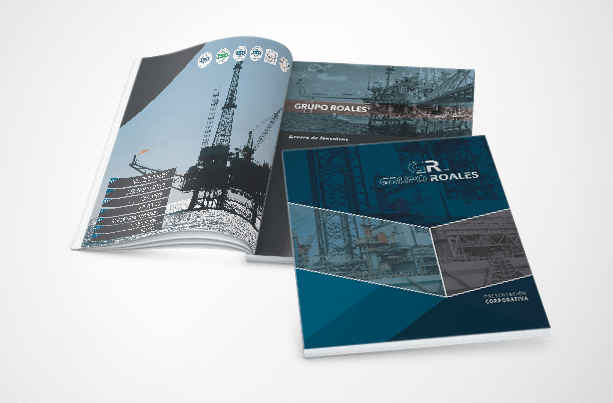 Download
Executive Presentation of
Grupo Roales S.A. de C.V.
(PDF)
We assign our qualified personnel and create the necessary conditions so that the work teams have the lowest possible rotation, maintaining a total commitment in support of meeting the development objectives of any project of our client.
Our company has the ability to offer:
Consulting specialized in the different components of the value chain of the hydrocarbon business.
Strategic analysis to develop organizational transformation and reengineering processes.
Measurement of individual and organizational competences and specialized training to close knowledge gaps.
Real-time advice to improve productivity and process efficiency in hydrocarbon exploration and production.
Development of opportunities, new business models and project management.