CONSULTANCY
RISK MANAGEMENT AND ACCREDITATION
TECHNICAL ASSISTANCE IN RISK ADMINISTRATION: PRESENTATION
At Grupo Roales we have the necessary technology to eliminate or reduce various types of risks through the implementation of administrative schemes, application of risk control tools, development and delivery of training programs and systematic evaluations for the different industrial lines (Services comprehensive, training programs, consulting, audits, environment division).
We focus on supporting our clients in the efficient management of risks according to the companies' strategic plan and developing professionals in risk prevention in their transformation as internal consultants / change agents.
We are made up of specialists in each of the lines of risk management:
Industrial Security
Occupational health and hygiene
Ergonomics
Fire protection
Risk analysis in process
Civil protection
Environment and industrial protection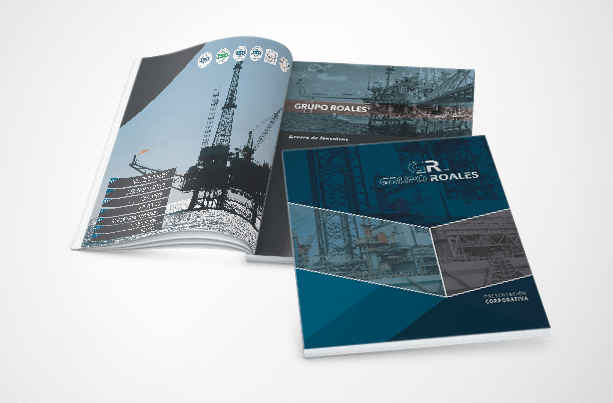 Download
Executive Presentation of
Grupo Roales S.A. de C.V.
(PDF)
At Grupo Roales we advise our clients to be ready for accreditations and certifications in the following areas:
 Quality management systems
Occupational Health and Safety Management System
Food Safety Management System
Information Security Management System
Supply Chain Management System
Corporate Social Responsibility
Energy and Climate Change
Environmental management system
Food Safety System Certification
Hazard Analysis and Critical Control Points
Medical Device Certificates
Information Technology Services Management
Environment
Anti-Bribery Management System
PRODUCTS AND SERVICES FOR ACCREDITATION
Management Systems Certification: ISO 9001:2015
ISO 14001:2015
ISO 45001:2018 /
NMX-SAST-45001-IMNC-2018
ISO 37001:2016
ISO 22000:2018
ISO 20000
ISO 27001
SA8000
ISO 28000
EMAS, among others.